November 11th is Veterans Day in the USA. My dog Valentino is here to remind you...Lest you forget.
Here in
Canal Winchester, Ohio
, vets and widows and widowers of vets who lost their lives in service of our country have already enjoyed a pancake breakfast at the community center. Now a ceremonial march through downtown is about to begin.
In the evening, twenty-some-odd veterans from our small town will be served dinner at
Hope United Methodist Church
(of which I am a member.)
Although my dog and I will miss the festivities due to my work schedule, we wanted to say...
Lest we forget...Thank you, Vets!
God-dog Bless the USA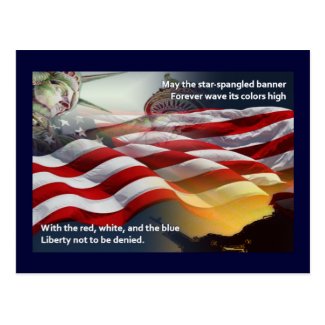 Add the links to your VETERANS DAY and DOG-RELATED articles below and we will be around this weekend to visit and social share them.
get the InLinkz code